Constantin Querard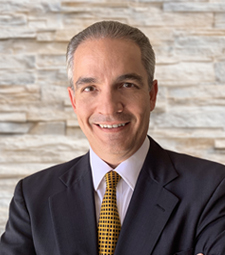 Constantin is the founder of Grassroots Partners, LLC. For more than three decades he has worked for conservative candidates at the local, state and national levels (U.S. Senate and Presidential, etc.). He has also worked on various conservative issue campaigns, including Article V efforts (Term Limits, Balanced Budget, etc.).
Karrin Taylor Robson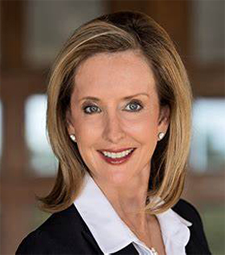 Karrin is President and CEO of Arizona Strategies, which focuses on land use, zoning entitlements, regulatory affairs and public policy issues. Karrin has served on the Arizona Board of Regents since June of 2017 when Governor Doug Ducey personally appointed her to the position.
U.S. Comp. Gen. Dave Walker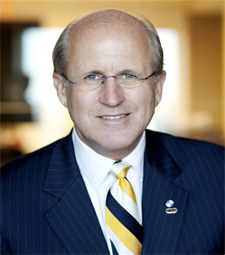 Dave served as the U.S. Comptroller General and head of the General Accounting Office (GAO) from 1998 – 2008. Following that, he left Washington to serve as the CEO of the Peterson Foundation. Dave has dedicated the majority of his career to promoting fiscal responsibility in government.